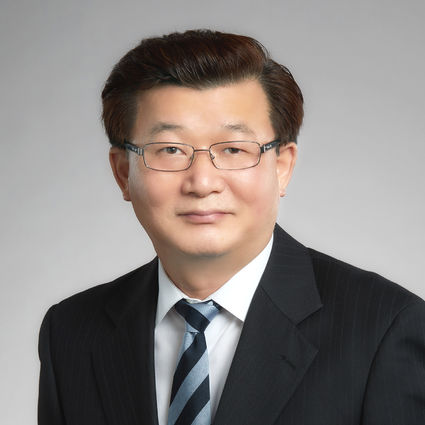 Kenny Jung 케니정 부동산
Realtor
A little about me
and why I love real estate
I was born November 20, 1966, in Jeonbuk, South Korea.
I graduated from Jeonbuk National University with a bachelor's degree majoring in
material engineering in 1992. I served in the Air Force for three years.
After I graduated, I worked in Korean Telecom for 2 years.
I married in 1992 and my wife and I came to the United States to study. My wife
obtained a doctoral degree in biomedical science. I have one daughter and one son. We
lived in South Carolina, Texas, Georgia, and Maryland.
I have so many job experiences in different fields of work. This includes working for a
cleaning company, a beauty wholesale importer, and beauty sales marketing. I was the
east coast branch manager covering from Florida to Canada.
I have been interested in the real estate business for over 7 years. And I am finally
earning my real estate license. I think that my sales experience will help me become a
great agent in the real estate field.
I always enjoyed being active and working hard. I enjoy doing morning hikes and
playing golf. I always loved the world of business because of the challenge, the social
interactions, and I enjoy learning ideas that will help me in the future. I am very excited
to become a real estate agent because I love to interact with and help people.
Listings you'll love
with the expert advice you deserve