Selling
Selling your property is more than just posting it online… let us help provide the resources, tools and experience necessary for a stress-free SOLD listing!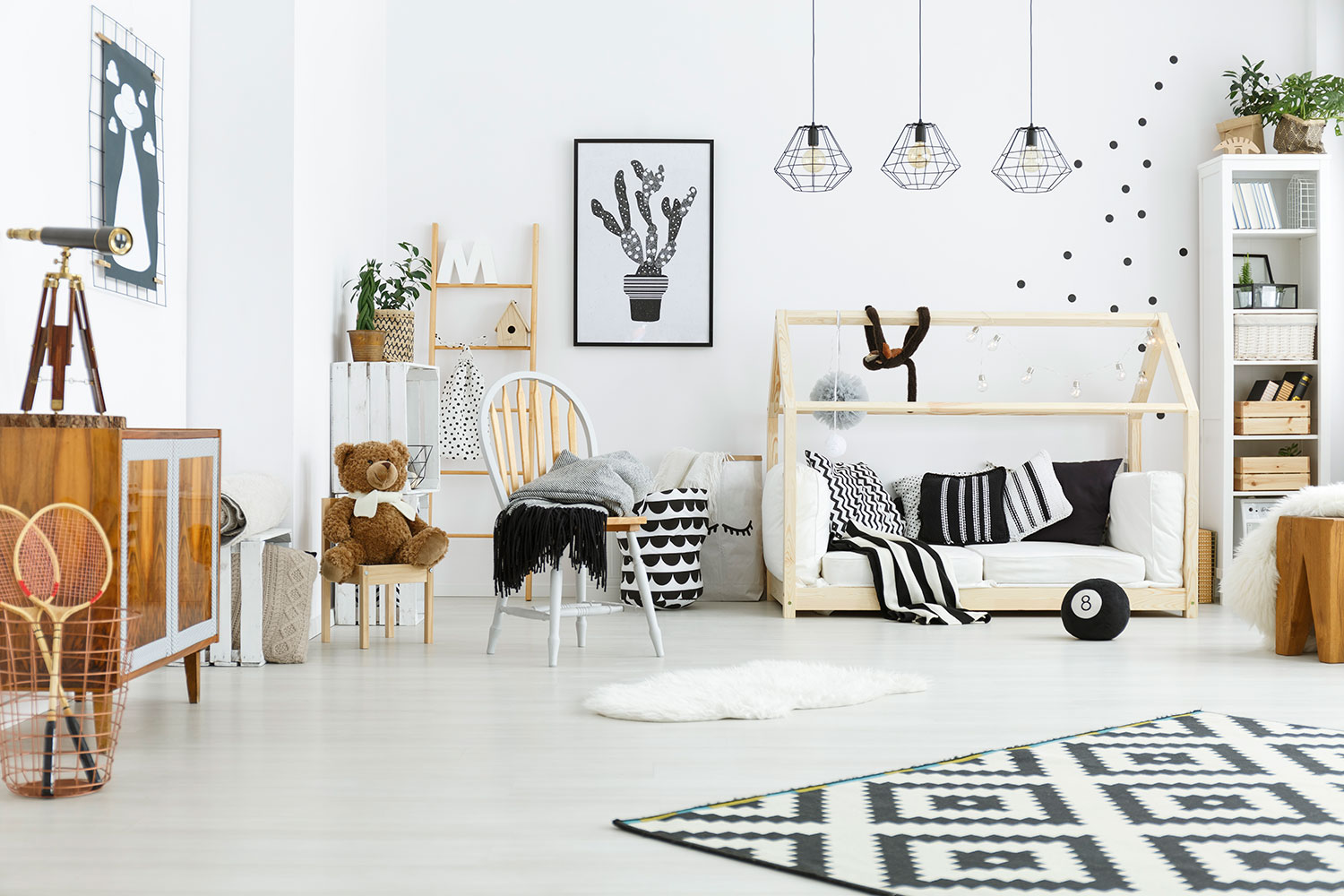 Easy To Sell With Us
Our marketing and selling strategy sets us apart from the rest. The journey to sell your home is 100% about YOU. We are here to strategize and listen to your needs and goals so we can best help you achieve them! We are guiding and advising our clients from day 1 until years after the closing day.
Instant Access To Our Free Guide
If you're seriously considering upsizing, it's important that you're well informed as to what the process involves. In this guide we dive into a few important things to consider before deciding to upsize into a new home.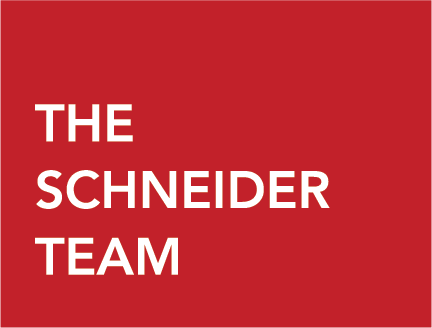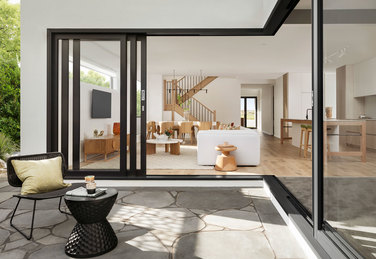 How to upsize into a bigger home
Free Seller's Guide
Comprehensive Real Estate
Seller's Guide